Rehab Resources & Consulting, Inc.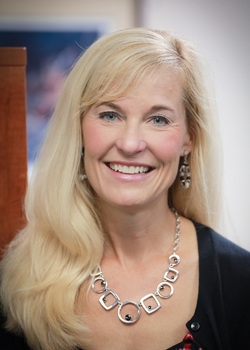 Rehab Resources & Consulting, Inc. is a company providing consulting services and training to providers in post‐acute care settings. The company is owned by Ellen Strunk, PT, MS, GCS, CEEAA, CHC. Ms. Strunk specializes in helping clients understand the Medicare prospective payment systems for skilled nursing facilities and home health agencies, as well as the Medicare conditions of participation and fee schedule for rehab agencies. Her experience includes utilizing medical record reviews and data systems to help both inpatient and outpatient therapy providers meet regulatory guidelines and deliver medically necessary therapy services in these settings. In addition to assisting clients meet their operational & clinical goals, Ms. Strunk lectures nationally on the topics of coding, billing and documentation to meet medical necessity guidelines and payer regulations, value based-purchasing and incorporating clinical outcomes into your practice, pharmacology for rehabilitation professionals, and developing meaningful exercise programs for older adults.

Rehab Resources and Consulting, Inc. provides your company with the necessary tools to be successful in today's changing healthcare environment. Our staff has experience in a wide variety of Rehab settings. We will analyze your company and provide recommendations and actions that will improve your efficiency and profitability. With the Rehab Resources and Consulting team, the sky is the limit.

Rehab Resources and Consulting, Inc. 5602 Lake Trace Drive; Birmingham, AL 35244
Phone: 205.527.2338 Fax: 205.682.9872 www.rehabresourcesandconsulting.com
---